Many a restaurant in New Orleans; and many visited by us during our latest stay.
Two divergent experiences.  Shaya, and Venezia.
Shaya: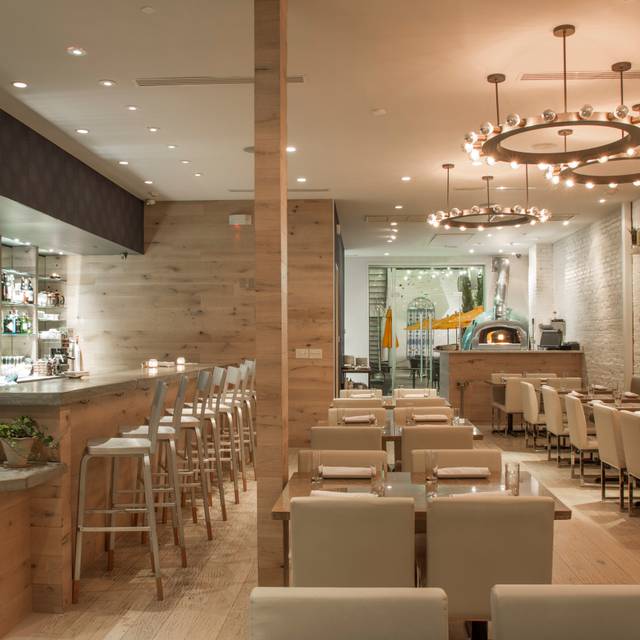 Slick, elegant, ultra-modern, carefully designed. Waitpersons stylishly costumed and coiffed. Well-trained. Reservations mandatory. Customers:  jacketed and tied, or on high heels. Price: whole wallet.
The place to go if you're looking for wood roasted Brussels sprouts with black harissa, tahini and sumac pickled onions. Or ikra made with paddlefish caviar and shallots. Or if you want your crispy halloumi with strawberries, mint and pistachio. Perhaps shakshoula made of tomato, Jerusalem artichokes, poached egg, chilies and chermoula. The roasted chicken is cooked with shawarma spices, heirloom carrots, and chickpea mujadara.  Etc. Very enjoyable experience.